Full Printing Services
We offer a full range of printing services and specialize
in large format printing and engineering drawings.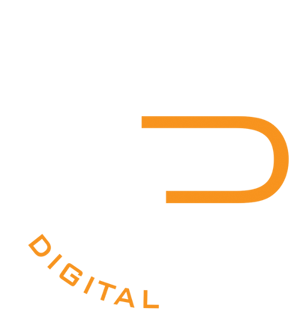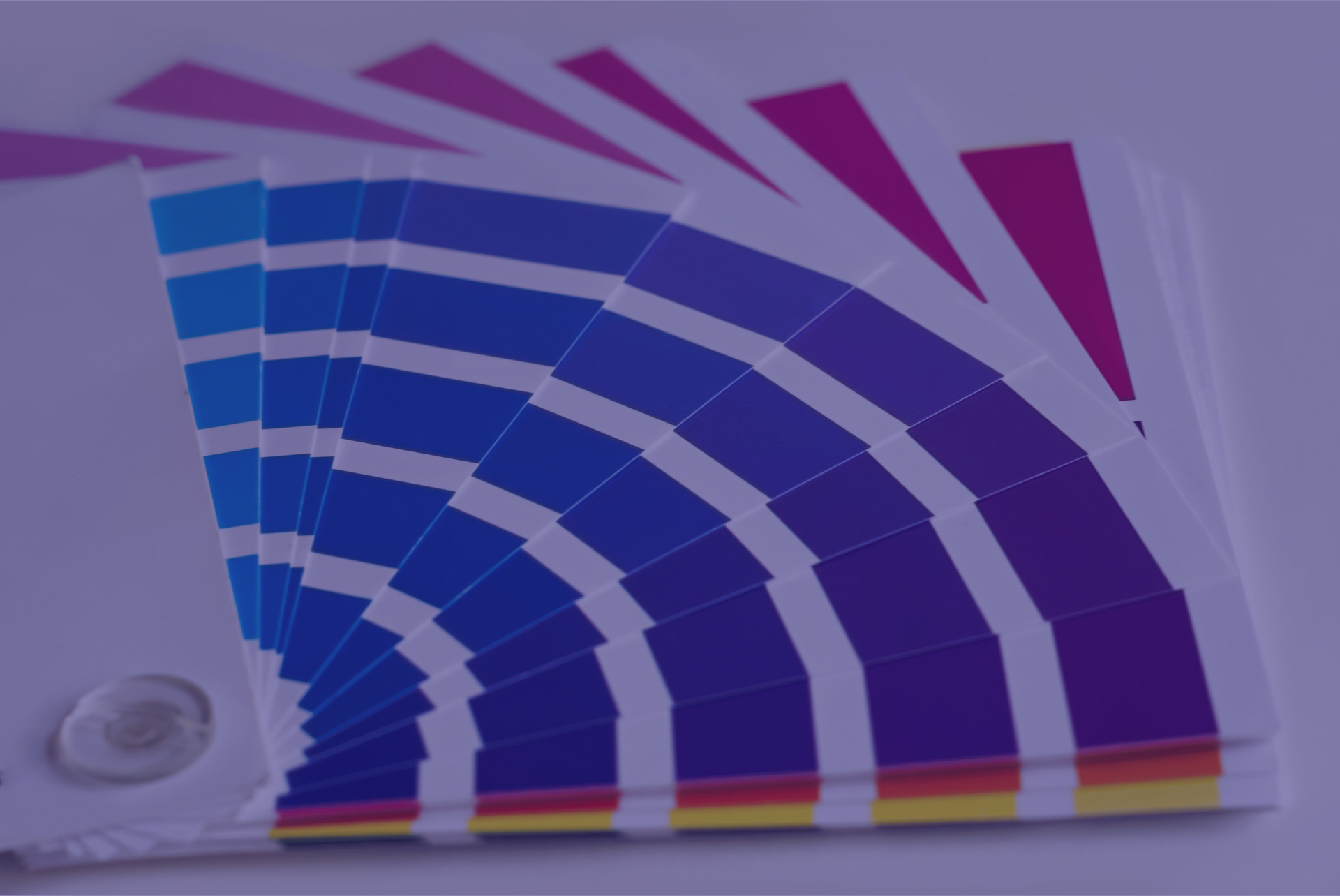 You Found The Right Place
With over 73 years of experience, a professional staff and state-of-the-art
equipment and technology, we are here to help you with all your design and printing needs.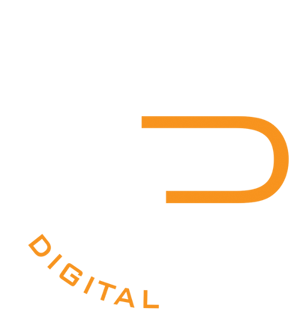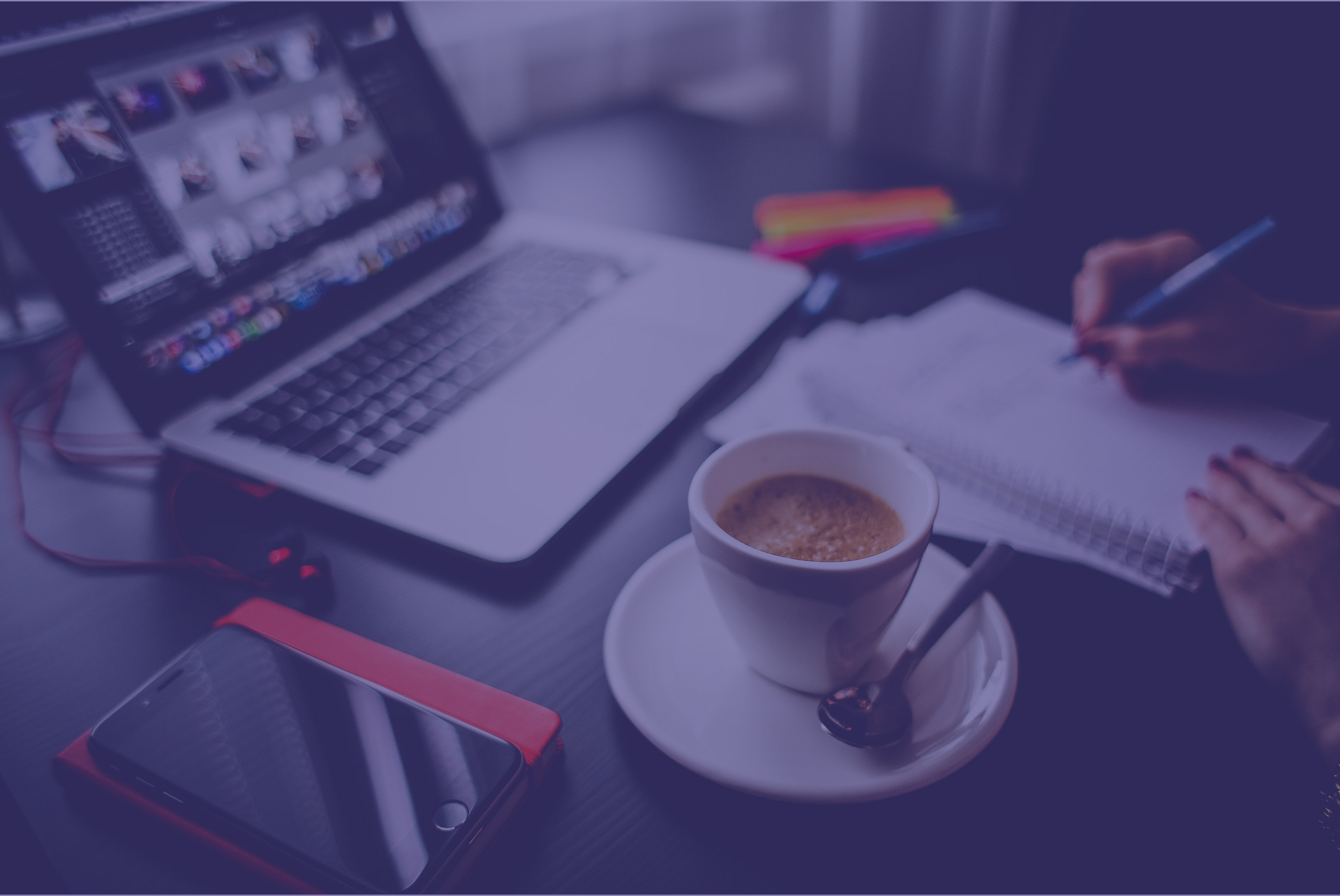 Graphic Design Projects
We can take your ideas and turn them into graphic art and you will
have the professional look you need for the success of your business.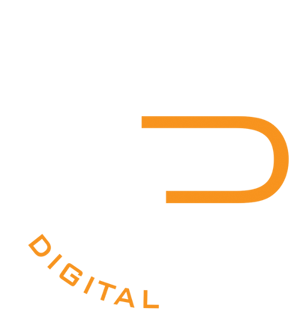 Covid 19 Status
Pandemic Update from CDP
Commercial Digital's three locations, St Catharines, Stoney Creek and Beamsville are open. Counter service is available  from 8am to 5pm.
We are doing our utmost to remain vigilant and to protect our staff and our clients. Please observe the spacing suggestions when approaching our counters.
We are currently producing a wide range of COVID-19 personal protection equipment, along with floor graphics and curbside signage.
Please contact us to discuss your specific needs.
Ken Hildebrand,
President – (905) 328-0240, ken@commercialdigitalprint.com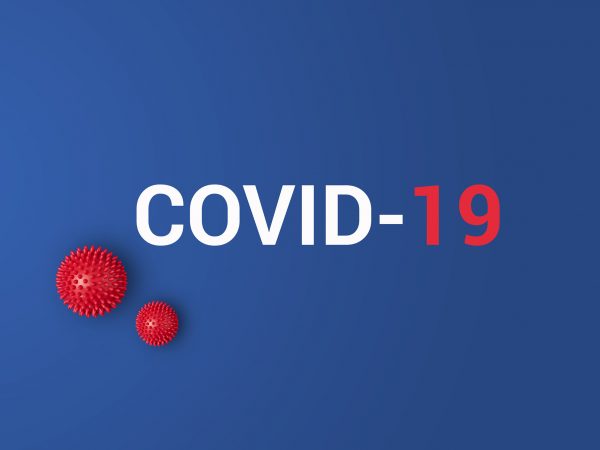 We are the biggest large-format printer in Hamilton/Niagara. We can print anything of any size up to large vehicle wraps or building wraps.
We can scan your fine art paintings or prints while still in the frame. We also scan engineering drawings and blueprints.
We are equipped with both digital and offset printing equipment. Our digital printers are state-of-the-art and have multiple capabilities  for collating, folding, stapling and duplex printing.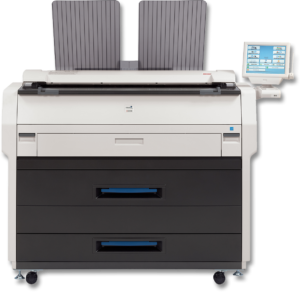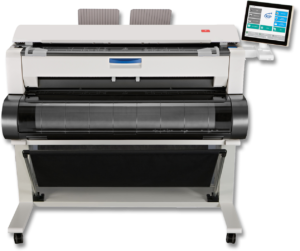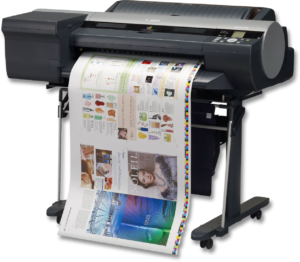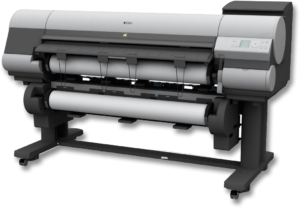 We sell and service
Equipment and Supplies
Representing the industry leaders, Canon/OCÉ and Kip, Commercial Digital Print is a licensed dealer and can provide you with the right supplies or equipment required to fit your printing needs. Our sales staff have the expertise to analyze your requirements and make the proper recommendations for your needs. If you are looking to lease your plotter, we work with a number of leasing companies and can work out flexible payment plans to get you the plotter you need today at a price that suits just about every budget.
Contact us today for a no-obligation consultation: equipment@commercialdigitalprint.com
We carry toners, inks, and all the popular sizes of plotting paper for your equipment from all of the major manufacturers. To place an order, please contact your nearest location. We can deliver right to your doorstep!
Need A Technician? 
Our technicians are experienced and trained to service all of the major brands: Canon, OCE, KIP, and HP large format plotters. Call us or email to set-up a service call for your equipment.
Our Contacts
Our Office
23 Hannover Drive, Unit 4, St Catharines ON L2W 1A3
St. Catharines, Beamsville & Stoney Creek
3 Locations To Serve You