Equipment
&

Supplies

Representing the Industry Leaders
Equipment
Representing the industry leaders, Canon/OCÉ and Kip, Commerical Digital Print is a licensed dealer and can provide you with the right supplies or equipment required to fit your printing needs. Our sales staff have the expertise to analyze your requirements and make the proper recommendations for your needs. If you are looking to lease your plotter, we work with a number of leasing companies and can work out flexible payment plans to get you the plotter you need today at a price that suits just about every budget.
Contact us today for a no obligation consultation: equipment@commercialdigitalprint.com
Supplies
We carry all the popular sizes of plotting paper, toners, and inks for your equipment from all of the major manufacturers. To place an order, please contact your nearest location. We can deliver right to your doorstep!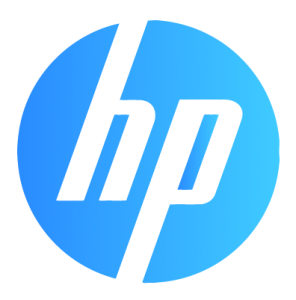 Need A Technician?
Our technicians are experienced and trained to service all of the major brands: Canon, OCE, KIP, HP, Xerox and Ricoh large format plotters. Call us or email service@commercialdigitalprint.com to set-up a service call for your equipment.
PFI-102C
130mL
For Use In:
iPF500 iPF510 iPF600
iPF605 iPF610 iPF650
iPF655 iPF700 iPF710
iPF720 iPF750 iPF755
iPF760 iPF765
PFI-102BK
130mL
For Use In:
iPF500 iPF510 iPF600
iPF605 iPF610 iPF650
iPF655 iPF700 iPF710
iPF720 iPF750 iPF755
iPF760 iPF765
PFI-102M
130mL
For Use In:
iPF500 iPF510 iPF600
iPF605 iPF610 iPF650
iPF655 iPF700 iPF710
iPF720 iPF750 iPF755
iPF760 iPF765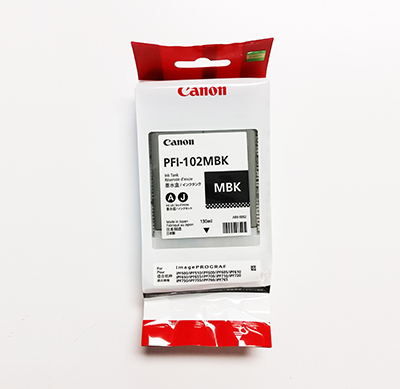 PFI102-MBK
130mL
For Use In:
iPF500 iPF510 iPF600
iPF605 iPF610 iPF650
iPF655 iPF700 iPF710
iPF720 iPF750 iPF755
iPF760 iPF765
PFI-102Y
130mL
For Use In:
iPF500 iPF510 iPF600
iPF605 iPF610 iPF650
iPF655 iPF700 iPF710
iPF720 iPF750 iPF755
iPF760 iPF765